Step 1: Download the Kiple App from the Google Playstore or Apple Store.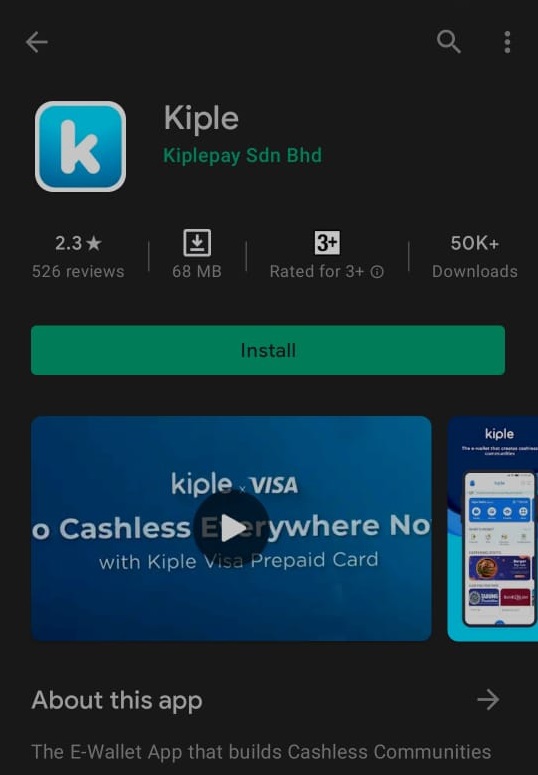 Step 2: Start the sign-up process by entering your mobile number. If you are an existing Kiple E-Wallet User, please click here.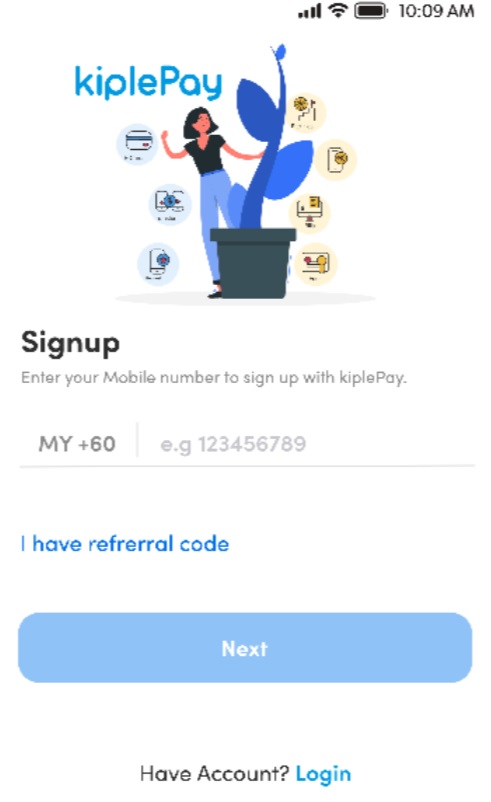 Step 3: You will receive an OTP via SMS, please enter it to verify your mobile number.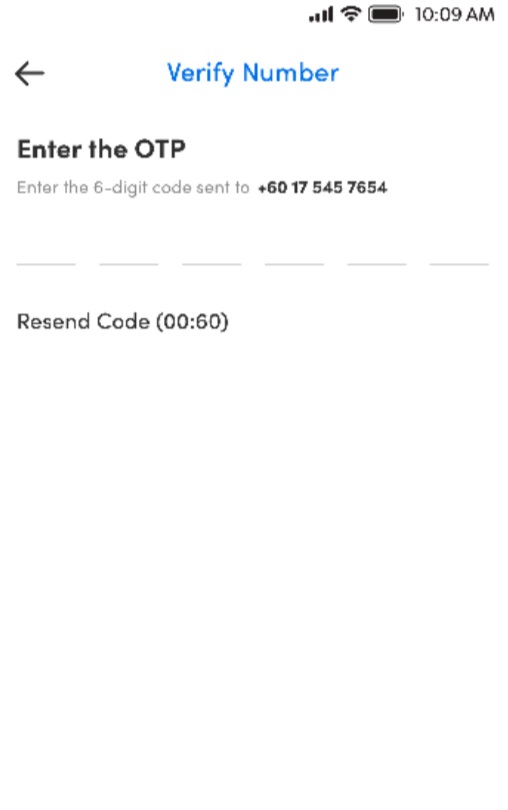 Step 4: Enter your email address and create a password for your Kiple E-Wallet account.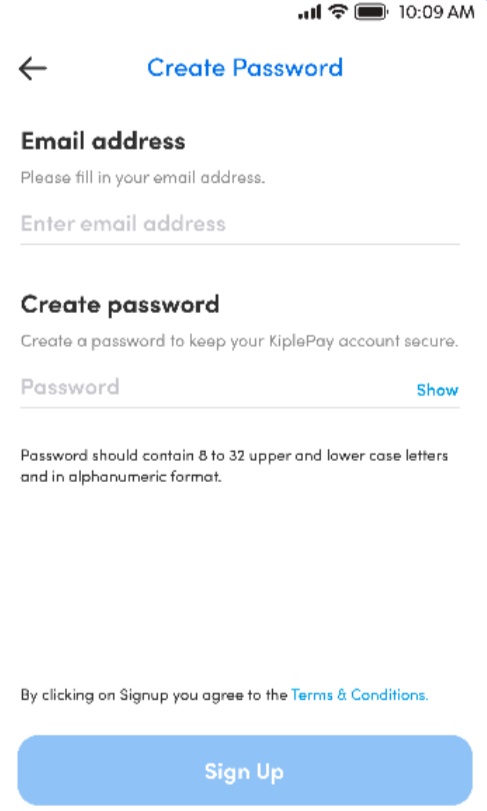 Step 5: (Important) Click "Verify Identity" to proceed with verifying your identity. Please do not skip this e-KYC process.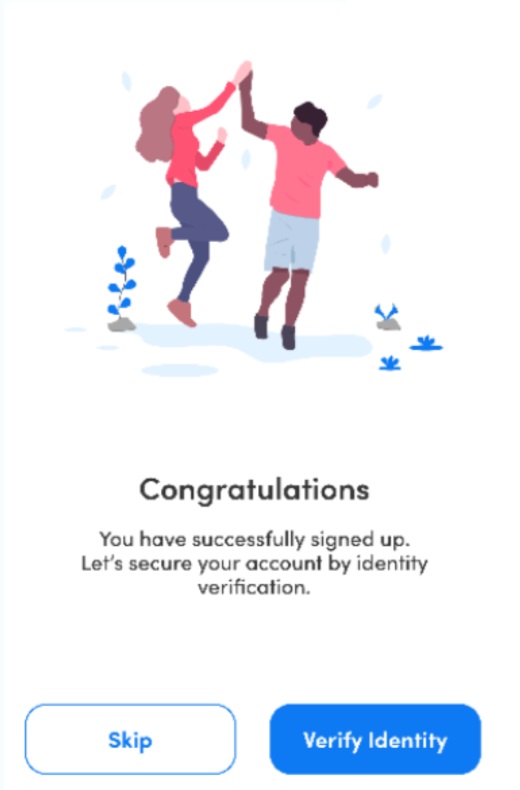 Step 6: Complete the e-KYC process in order to verify your identity. You will need to snap a picture of your ID and take a selfie.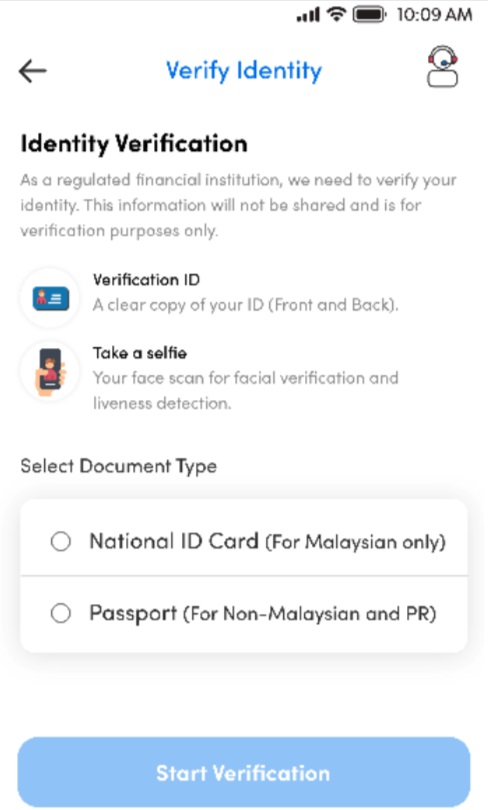 Step 7: Once you have been verified, you will be directed to the KipleCommunity page - select the option KipleMerchant.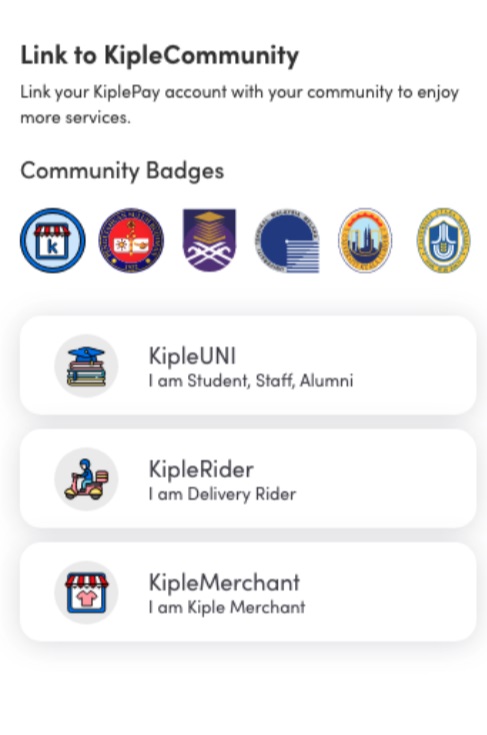 Step 8: Enter your Kiple Merchant ID here to link your account. Your Kiple Merchant ID has been sent to your registered email.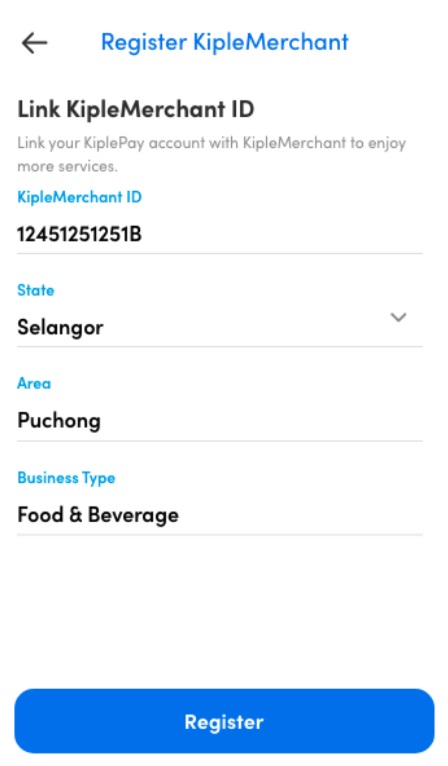 Step 9: Create and confirm your Wallet PIN.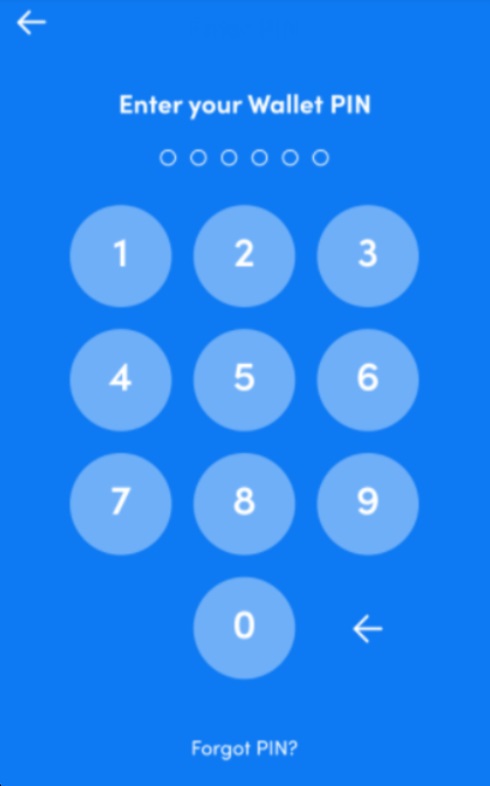 Step 10: You have successfully linked your Kiple E-Wallet and KipleSME Account! Your settlements will now be paid out to your E-Wallet.